The professionalism you deserve.
Gateway Forensics is a veteran-owned digital forensic company providing expert services in the areas of Litigation Support, Electronic Discovery, Mobile Device Forensics, Computer Forensics, Incident Response, and even the customization of training courses to fit your needs. We serve law firms, law enforcement, public and private companies, individuals, and other forensic consultants.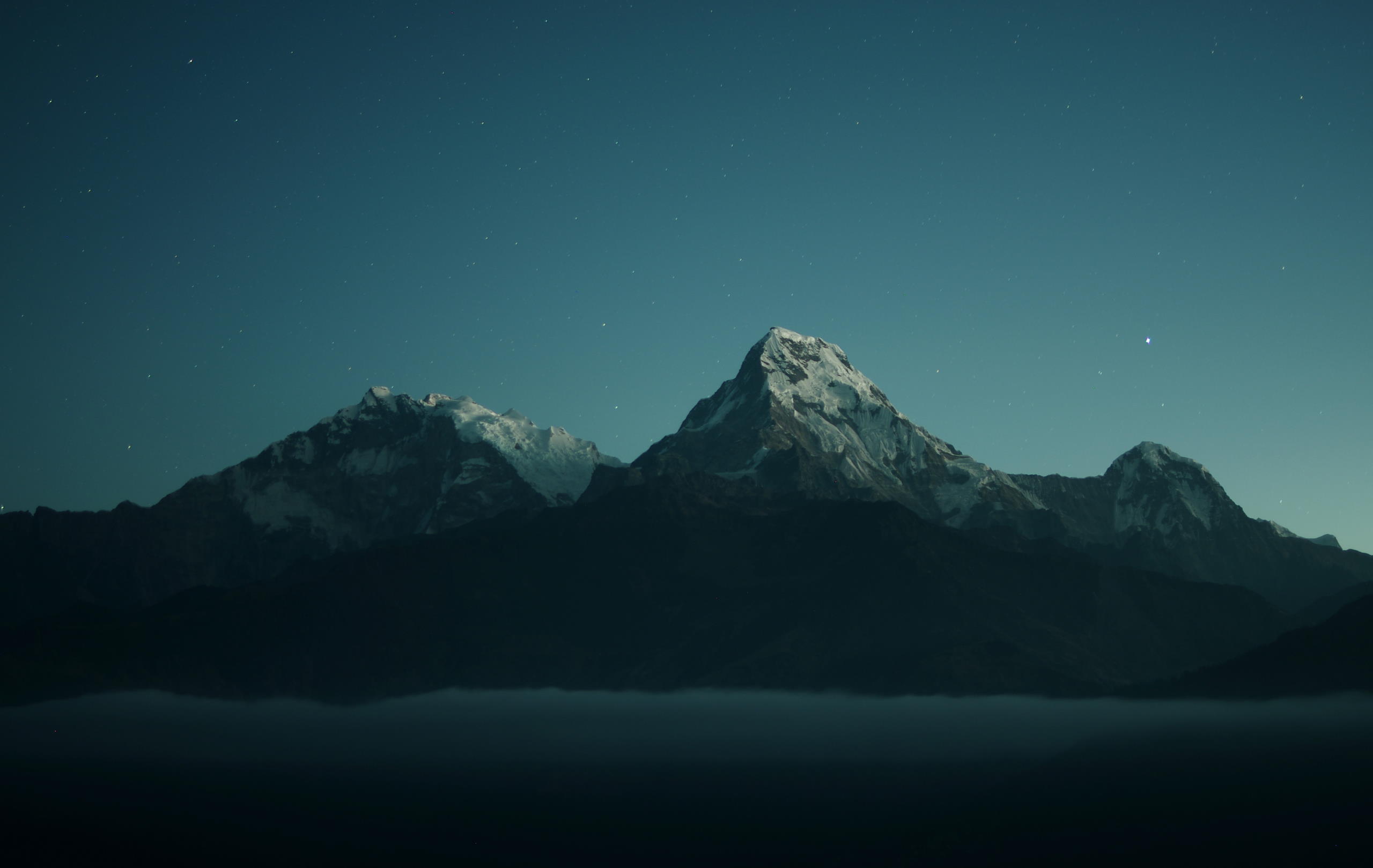 Why Choose Gateway Forensics?
We use advanced analytical and investigative techniques to secure, identify, retrieve, preserve, and present evidence that is stored on most digital devices. Our top of the line experience coupled with technology allows us to complete forensic analysis on computers, tablets, cellular devices, GPS devices, cloud architecture, smartphones, and even drones.
Our staff is trained to handle your devices and accounts with care as well as to preserve the forensic evidence stored within them. We perform extensive analysis to ensure that you obtain the evidence and information needed, keeping you informed throughout the entire process.
At Gateway Forensics, our team has the experience and knowledge to deliver the results you need, with the professionalism you deserve.
As a family law attorney, I find it important to be in touch with experts in the field of technology. I was fortunate to find Jared. He really is such a great resource for clients. He is responsive, caring, professional and great to work with. I recommend him all the time.
Marla Zide
Zide Siegel Tabor Spigel | ZSTS
Read more about our Principal and the certifications that make us uniquely qualified to aid in your investigation.
From Incident Response to Mobile Forensics, Gateway Forensics is the best option for digital investigations.
The help you need at a moment's notice
While being proactive is the best option when it comes to ensuring your company is prepared to respond to a cyber attack, we understand that it is not always possible. Gateway Forensics can be available at a moment's notice to collaborate with your in-house team to investigate, document, and provide recommendations to remediate the breach.