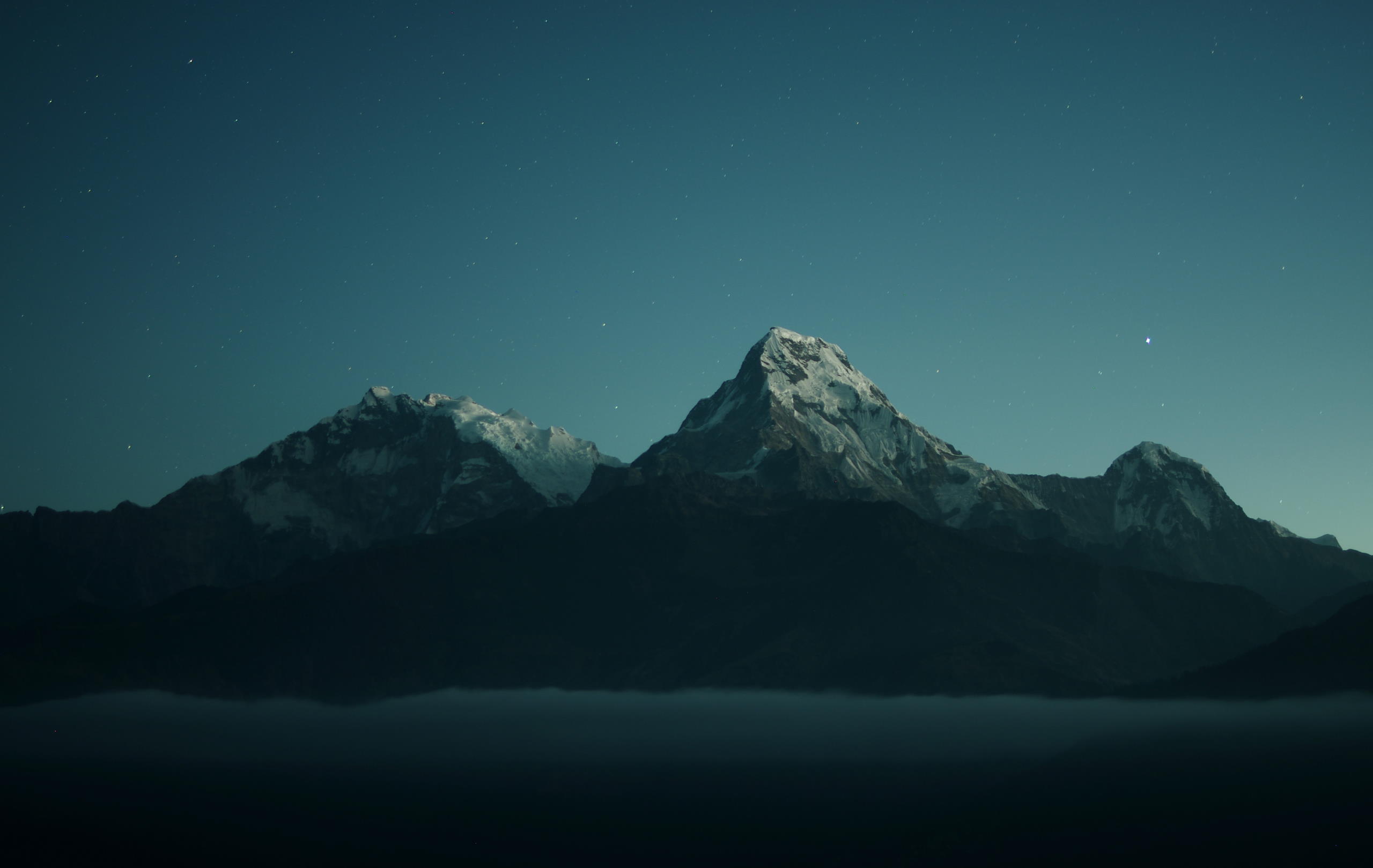 Vehicles are more than just tools to get us from point A to point B. They are packed with technology that keeps us safe, comfortable, informed, and entertained. Even the simplest modern vehicles are a complex networks of electronic systems that must work together so that the vehicle may operate properly.
Data Generation
The average vehicle generates over one terabyte of data each day. Under normal conditions, a vehicle has over 150 Electronic Control Units (ECU's) that are purpose-built computers designed to execute specific tasks or functions. These units collectively run on over 300 million lines of code. These systems include everything from engine control, braking systems, airbag control, and much more.
As an investigator, it is important to start to think of a vehicle as a collection of individual systems with each system possibly containing a repository of information that may be relevant to your investigation. Gateway Forensics approaches vehicles exactly that way to give you the information you need from your vehicle – whether in prosecution or defense.
How we assist our clients
At Gateway Forensics, we can support you in the following vehicle forensics cases – and more!
Accident information in injury and civil litigation. This includes: event logs, braking information, and information speeds.
Criminal Cases – Vehicle event logs support investigation for stolen vehicles, homicides, missing persons, and more.
Company Vehicle – Protect your company assets in the case of a lawsuit or a company complaint.
Divorce / Infidelity – Gather information regarding geolocation, vehicle events, connected devices, and calls.
Car Rental / Car Auction – Pull data that will allow rental cars that were used in crimes to be released instead of being held by police for great lengths of time.
Type of data
User Generated Data
Infotainment System Data
Telematic Units
Forward Facing Camera Systems
Connected Devices
Vehicle Events
Read more about our Principal and the certifications that make us uniquely qualified to aid in your investigation.
From Incident Response to Mobile Forensics, Gateway Forensics is the best option for digital investigations.