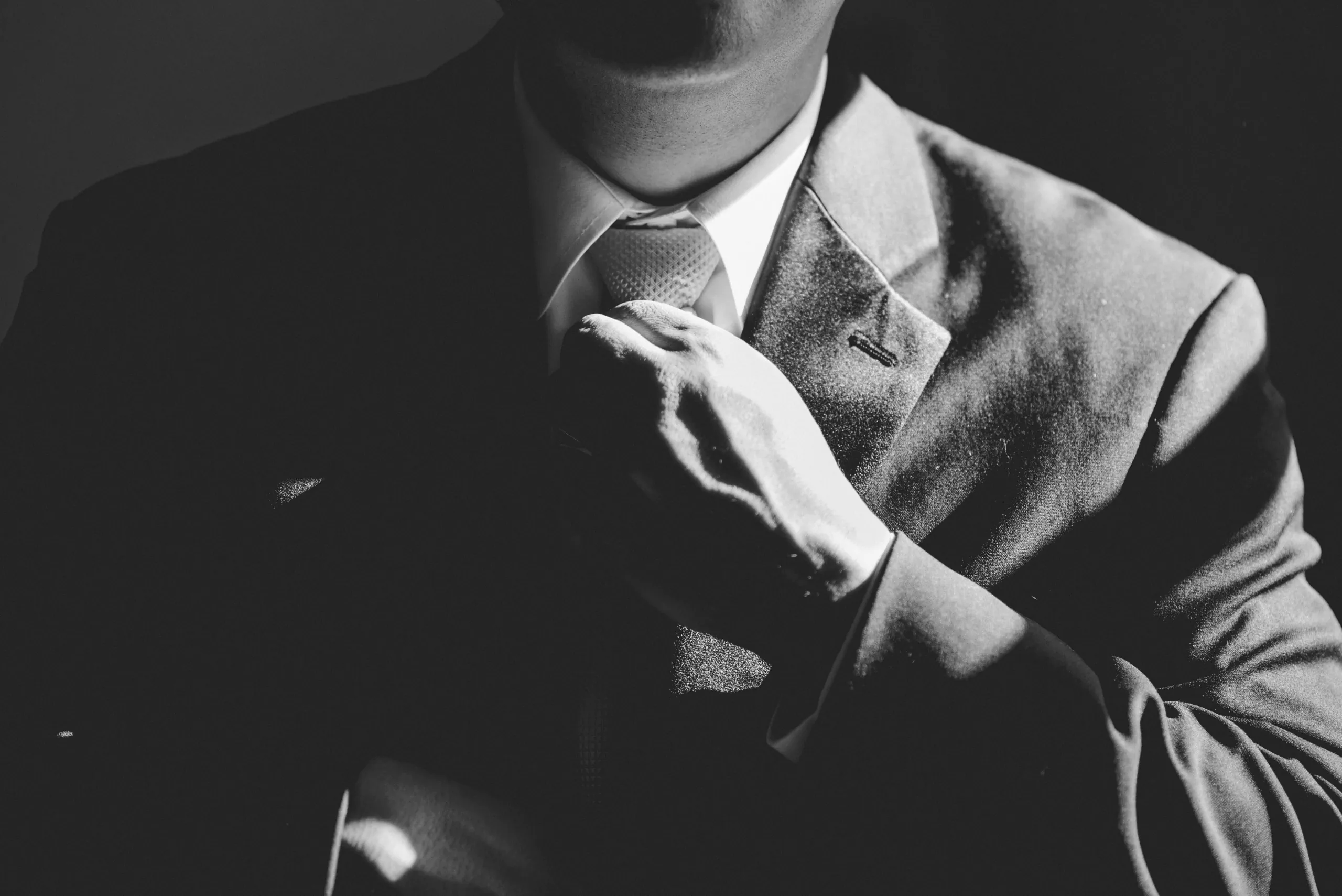 Providing Discovery Support
Gateway Forensics' technical and contractual knowledge, combined with document and database familiarity, provide critical support to our clients in the identification, preservation, privilege review, and possible production of relevant documents.
Conducting Case Assessments
Gateway Forensics performs large-scale database and documentation searches and analyzes technical issues in support of litigation activities. Our professionals identify concerns for clients and determine the status of available supporting evidence. Not only can our team assess the apparent strengths and weaknesses of its client's case, in terms of the financial evidence; it can also help anticipate the opposition's intention and behavior.
Identifying & Preparing Relevant Documents
Gateway Forensics possesses substantial knowledge of evidence and standards of proof, as well as an ability to determine what is relevant to the distinctive issues in individual cases. We can assist counsel in identifying and preparing the types of documents required to establish and prove its client's legal position. This includes analyses of the full range of possible interpretation of these documents, including both favorable and adverse positions, and evaluation of document integrity and reliability in court.
Analyzing Financial & Accounting Information
The outcome of a case often hinges on the attorney's understanding of, and ability to explain, detailed financial and accounting information to a judge or jury. Our litigation services professionals have immeasurable experience in preparing and processing complex financial data in support of multi-million dollar verdicts and case settlements. Moreover, we are able to present damage claims and other calculations in a clear and concise manner.
Read more about our Principal and the certifications that make us uniquely qualified to aid in your investigation.
From Incident Response to Mobile Forensics, Gateway Forensics is the best option for digital investigations.