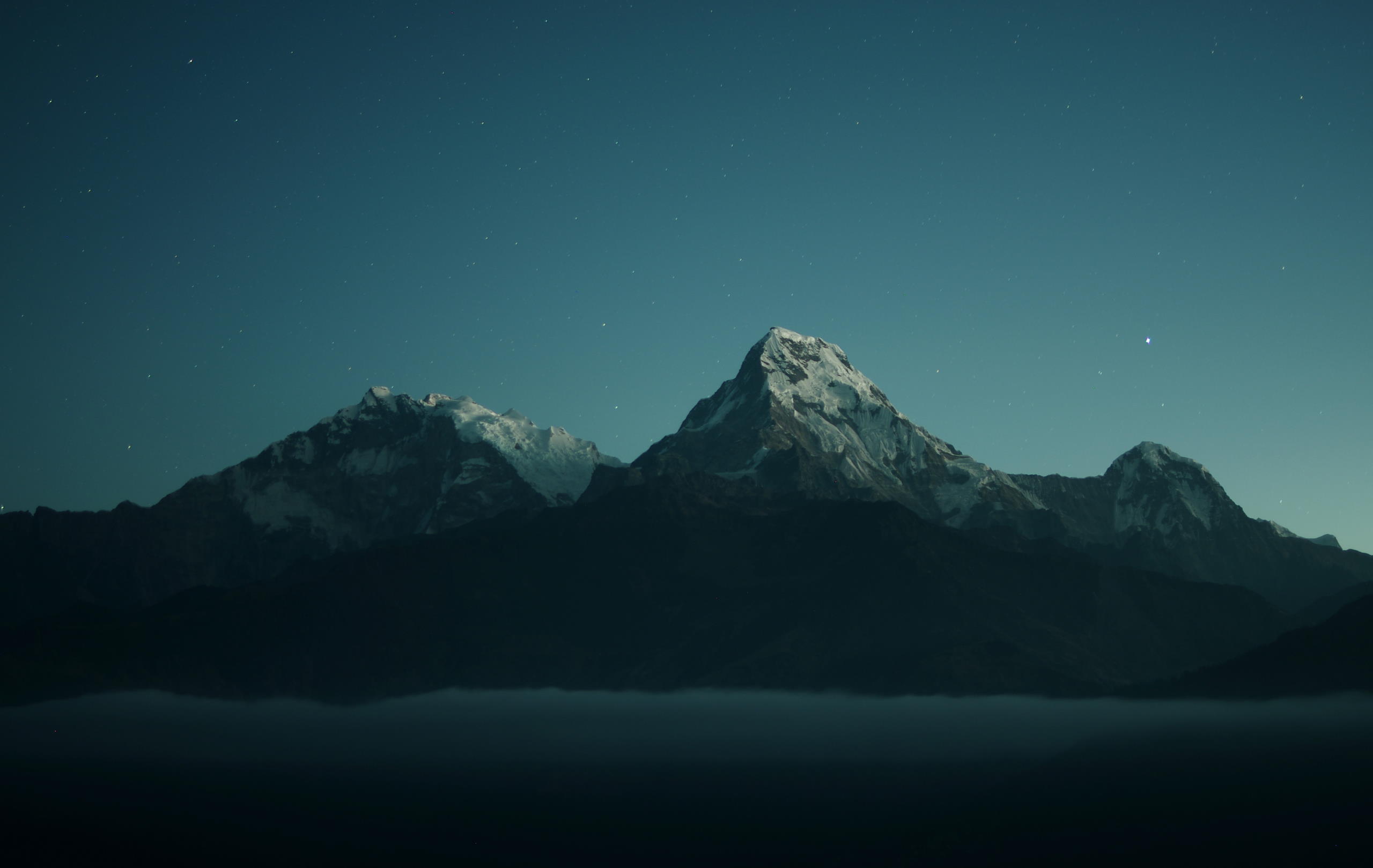 Here when you need us the most
While being proactive is the best option when it comes to ensuring your company is prepared to respond to a cyber attack, we understand that it is not always possible. Gateway Forensics will be ready to assist in a moment's notice to collaborate with your in-house team to investigate, document, and provide recommendations to remediate the breach.
Flexible Retainer Agreements
While we can be ready in a moment's notice, having our team of experts on standby to assist in the investigation and remediation of a compromise, is a much more efficient and quicker option. To initiate the incident response process, an in-house member of your team will reach out to one of our dedicated Incident Responders, to begin customizing our attack plan. These retainers can also be used for general consultation, onsite visits, vulnerability testing, table-top exercises, and Incident Response Policy and Program development.
Response Time
Our team has the ability to be onsite within 48 hours within the Continental U.S. and within 72-96 hours for international travel. The time begins the second that our Incident Responders are able to make contact with a member of your in-house team after initial contact.
Incident Response Related Services
Immediate Response
Network Assessment
Readiness Assessment
Penetration Testing
Table-Top Exercises (Red & Blue Team)
Policy & Program Development
Retainers are available in multiple tiers
80 Hours
120 Hours
160 Hours
Larger blocks can be customized to fit your organization's needs
Read more about our Principal and the certifications that make us uniquely qualified to aid in your investigation.
From Incident Response to Mobile Forensics, Gateway Forensics is the best option for digital investigations.