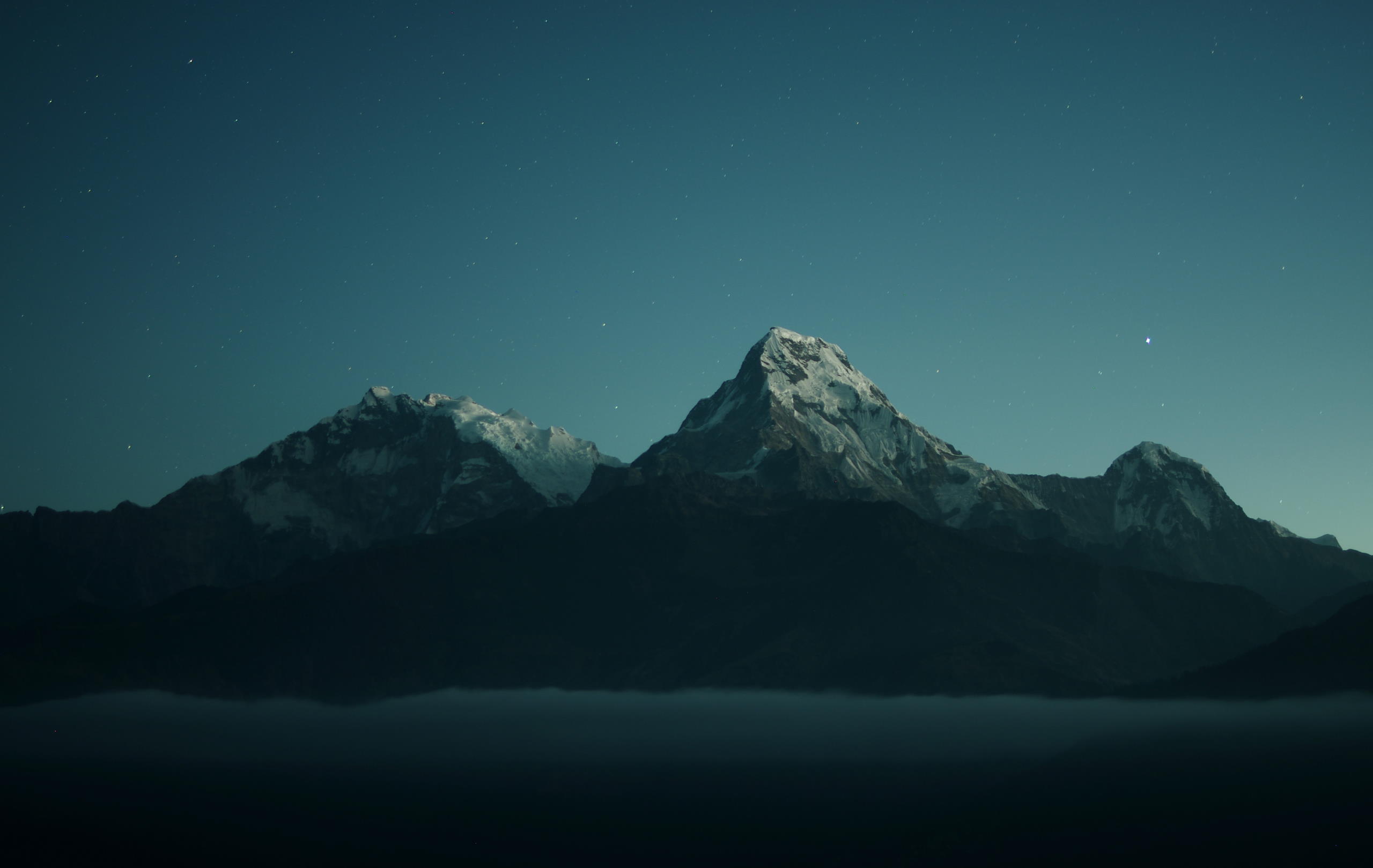 Why Choose Gateway Forensics?
We use advanced analytical and investigative techniques to secure, identify, retrieve, preserve, and present evidence that is stored on most digital devices. Our top of the line experience coupled with technology allows us to complete forensic analysis on computers, tablets, cellular devices, GPS devices, cloud architecture, smartphones, and even drones.
Our staff is trained to handle your devices and accounts with care as well as to preserve the forensic evidence stored within them. We perform extensive analysis to ensure that you obtain the evidence and information needed, keeping you informed throughout the entire process.
At Gateway Forensics, our team has the experience and knowledge to deliver the results you need, with the professionalism you deserve.
Read more about our Principal and the certifications that make us uniquely qualified to aid in your investigation.
From Incident Response to Mobile Forensics, Gateway Forensics is the best option for digital investigations.